SEO Perth
Improve your search engine rankings with our strategy driven search engine optimisation
Why your website needs SEO
Improve your search engine rankings
If you want customers to be able to find you easily online, it is important you have a high search engine ranking. You need to make your website easy for search engines like Google to find.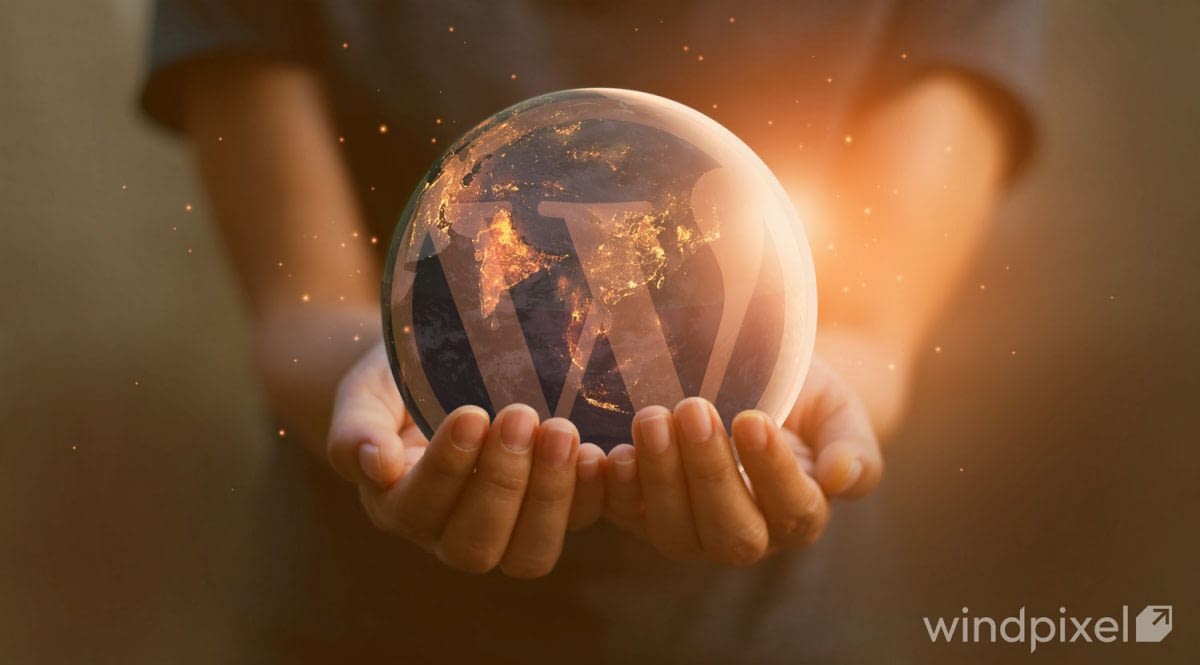 OUR SEO Strategy
Analyze, Execute, Report, Refine
SEO AUDIT
Using the webs most advanced SEO analysis tools, we first complete a detailed audit of your website which will allow us to identify issues such as:
Broken Links

Duplicate Content & Meta Desscriptions

Internal Page Structure Issues
What's included
SEO that works

Meaningful, transparent reports
Frequently Asked Questions
What our clients say about us
High Pressure Darwin
2023-11-22
Best in the business
Amazing work. Was knowledgeable in every aspect and very professional.
Bayswater Dental
2023-11-09
Could not be happier with the service Lance provided for us. Communication was prompt and professional, and he was very patient and understanding with my lack of website/IT knowledge. Several years of website issues with a different provider was swept away in a few weeks with streamless effort.
Windpixel Web Design's personal and professional approach to actualising my vision for my freelance business was second to none. I wholeheartedly appreciate the dedication, the time and the price. Cheers!
Lance from Windpixel could not come more highly recommended. Fantastic service, great communication and ongoing support. If you're looking for a website, Windpixel are definitely your go to!
Lance has been a lifesaver for our business . . . I made the mistake of going with another company and after 6 frustrating months and many thousands spent I gave up on them and had to start again. Luckily we found Lance . . . his commitment to building a quality site for our business and attention to detail were a breath of fresh air and I can't recommend him highly enough.
Lance did our website and we couldn't be happier. Thank you so much for your hard work.
I was looking for a web designer / marketing specialist and was recommended Lance at Windpixel. Nothing is to much trouble for him, he is a great communicator and is really easy to work with. Lance's customer service is excellent and he responded to my queries almost immediately. I had an idea of what I was after but let him do the designing; So far he has designed a new logo, business cards and we are currently working on a new website together I am really happy with the designs and I cannot recommend Lance highly enough.
Recently worked with lance to design our carpentry business webpage. The entire process was simple yet highly detailed and the final product was better than imagined. This guy definitely has some great talent!
I approached Windpixel to assist with the development of a family history website. The plan was to produce a community-based rather than a commercial website. Lance worked sensitively to accommodate the needs of family members who lack computing and website skills. The most important requirement was simple and easy navigation. I wanted clean lines and a bold presentation. Lance achieved much more than this. We have a very classy product. The outcome is excellent. Lance understood the long-term implications of an archival website. He has ensured that the website has room to grow as new family research emerges. He provided strong guidance for the preparation of content, which helped me enormously. He works intelligently and intuitively. He is focused, efficient, patient, and personable. It is very easy to work with Lance and he charges a fair price. I will be working with Lance, long-term, to maintain the website. I highly recommend him to you. Professor Lynne Hunt PhD